Professional jewelry repairs and restorations by In-House Jeweler (Platinum, Gold & Silver) as well as minor jewelry repairs and pearl & bead re-stringing.
The laser welder enables eye glass, costume jewelry and/or heat-sensitive difficult jewelry repair.
We also now offer Laser Engraving!
Professional In-House watch battery replacement and band adjustments while you wait.
Fabrication, CAD design, re-mounts and modifications.
Fabrication, CAD design, re-mounts and modifications.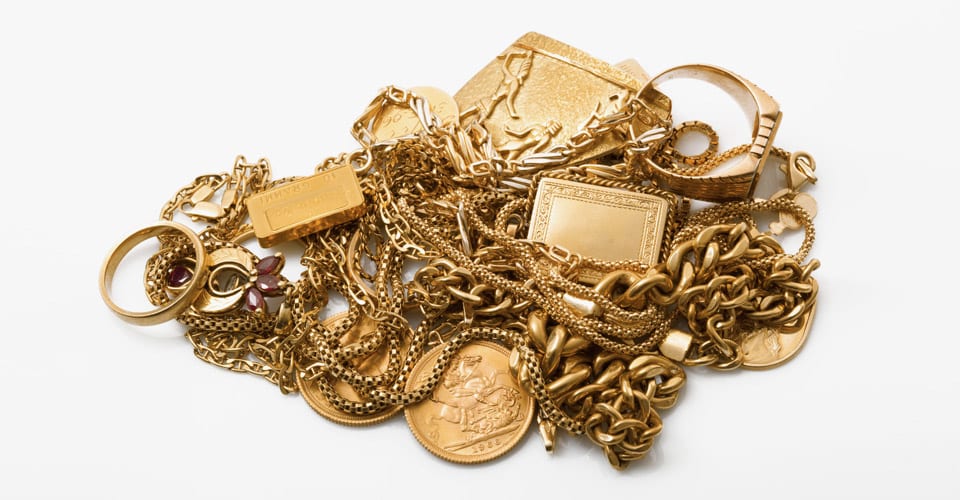 On the spot payment or trade-in value for old or broken jewelry based on the live market trading value.
Professional detailed appraisals for insurance coverage and replacement.
Purchase what you really want with the Synchrony Luxury Credit Card.
Promotional Deferred Interest
Dedicated Credit Line
Convenient Monthly Payments
No Annual Fee
Apply in person, store location only
Subject to credit approval.
Layaway your dream item. At no extra cost, you can make a monthly payment and for up to 6 months we will keep your item safe and secure until paid in full.
Permanent Jewelry: Here to Stay
This hot trend is here to stay, and Lara's has the essentials you need to start your permanent jewelry venture. What is permanent jewelry? Inspired by friendship bracelets, chain is soldered with a pulse-arc welder directly around the wrist, neck, ankle or finger of the wearer. The process is quick, painless, and permanent. Add charms and dangles to create unique, personalized jewelry that can be worn always.
Private showings by appointment at the store or in your office.